Brown Rice Rasiao Kheer (Pudding) Recipe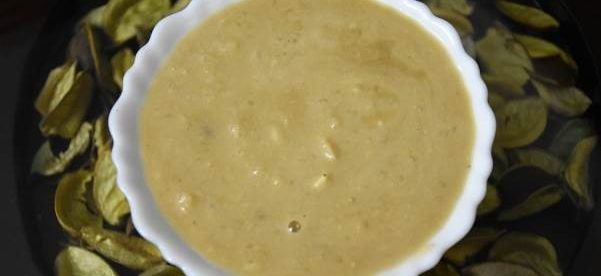 I though to prepare Rasiao (रसियाओ) kheer which is famous recipe of Bihar (India), generally it is prepared with Satthi rice which is also known as vrat wale (व्रत वाले) rice during Chhath (छठ) Puja, it takes a lot of time to cook this kheer on charcoal's slow flame. Here I have used brown rice and jaggery to get a hint of this kheer. I know the taste can not match to that original version but still it was amazing. It comes under my experimental cooking let's learn step by step process to prepare this recipe.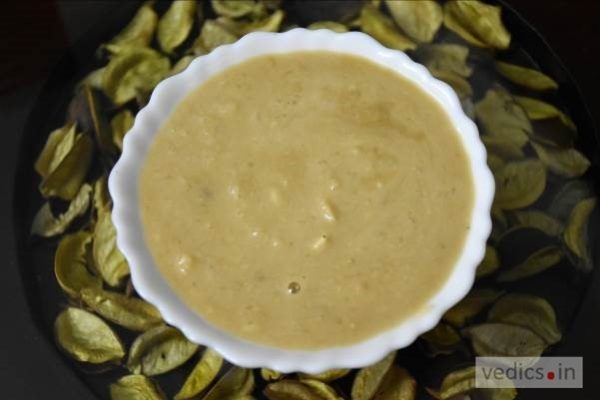 | | |
| --- | --- |
| | |
Take soaked brown rice in a wok and add 2 cups of water, let them cook slowly if required add more water as brown rice takes time in cooking, if you don't have patience then pressure cook it and put is in a wok then.

If rice turns soft then half the process is over.

Add milk in the same wok along with cardamom and keep stirring and cooking them unless they turns thick.

Meanwhile add half a cup of water in jaggery and prepare liquid consistency.

As kheer become thick then lower the flame add chopped dry fruits of your choice.

Add liquid jaggery and mix them well and switch off the flame. Rasiao is ready to be served.
Shubhra is young blogger, marketing and human resource professional. She loves being healthy and being human. You can see the sense of her interests in her articles. Shubhra is social! get in touch with her.