Jamun (Black Berry or Black Plum) Drink Recipe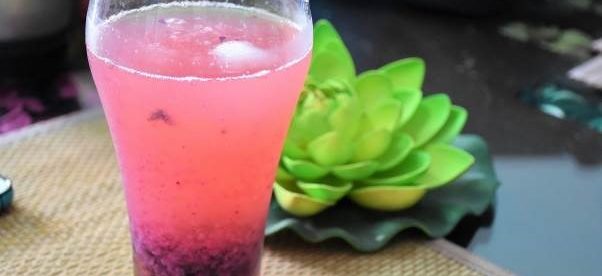 Black berry which is known as jamun in hindi is very significant summer fruit which is having innumerable health benefits. It has the tendency to fight against diseases like arthritis, diabetes, asthma etc. It also fights many diseases related to stomach and even helpful in curing chronic diseases. I've prepared a drink/juice using this fruit, I have even included plum and jaggary chutney in this recipe to enhance its taste. Let's learn step by step process to prepare this recipe.
Watch Jamun, Blackberry Juice Mocktail | Delicious and Healthy recipe video on YouTube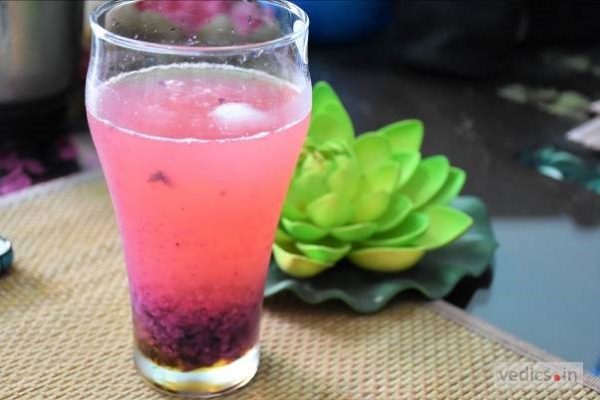 | | |
| --- | --- |
| | |
Take the pulps of black berry and add 2 tbsp of water, with the help of crusher crush them to get a pulpy mixture.

In a serving glass add crushed rice.

Add a tbsp of salt in the same glass.

Drizzle some honey in the same glass.

Add plum and jaggery chutney in the glass.

Add black berry pulpy juice.

Add a cup of water in the same glass.

Black berry juice is ready to be served, best juice for quenching your thirst during summer.
Shubhra is young blogger, marketing and human resource professional. She loves being healthy and being human. You can see the sense of her interests in her articles. Shubhra is social! get in touch with her.