Mushroom Masala Curry Recipe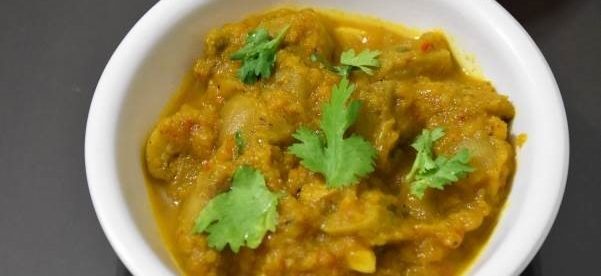 I still remember people praising mushroom curry from my granny's kitchen. People appease the way she used to dedicate her time it was such a lengthy process. Thanks to technology which has helped a lot in managing time while cooking, we need to press key switches to grind spices and ready made packaged powdered spices which assists us without much rigorous attempts in cooking. I've prepared the same recipe with modern method, and yeah I got success! Let's learn step by step process to cook mushroom masala curry recipe.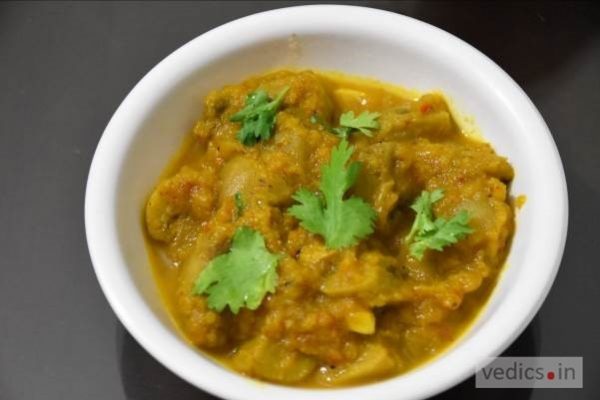 | | |
| --- | --- |
| | |
Take onion, garlic, ginger, green chili and grind them to form a paste as shown in the image.

Make the puree of tomato by grinding one medium sized tomato.

Heat oil in a pan and sear the pieces of mushroom.

When mushroom turns brown add tomato puree and mix it well.

Add grind ingredients and powdered spices.

Mix them well and stir fry them for sometime.

Add cashew nuts and half a cup of water and keep cooking them for 5 minutes.

Garnish them with coriander leaves and serve it with any main course.
Shubhra is young blogger, marketing and human resource professional. She loves being healthy and being human. You can see the sense of her interests in her articles. Shubhra is social! get in touch with her.