Diwali Festival & its Significance (Things we should know)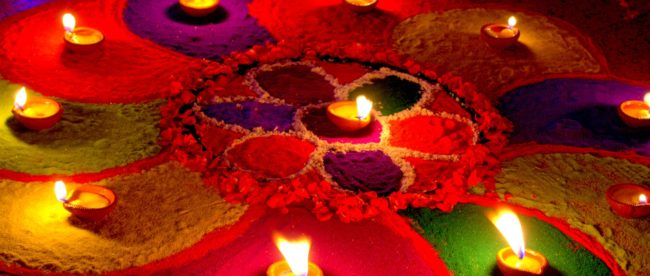 Diwali (दीवाली) or Dipawali (दीपावली) is the festival of  lights, people lightens clay lamp or diya just to indicate the illumination of inner self which fends darkness. This festival is the integral part of our rich cultural heritage. India is the country of festivals and every festival has its origin which is illustrated in our  mythology and ancient religious  scriptures like Puranas, vedas upnishads, Ramayan, Mahabharat etc.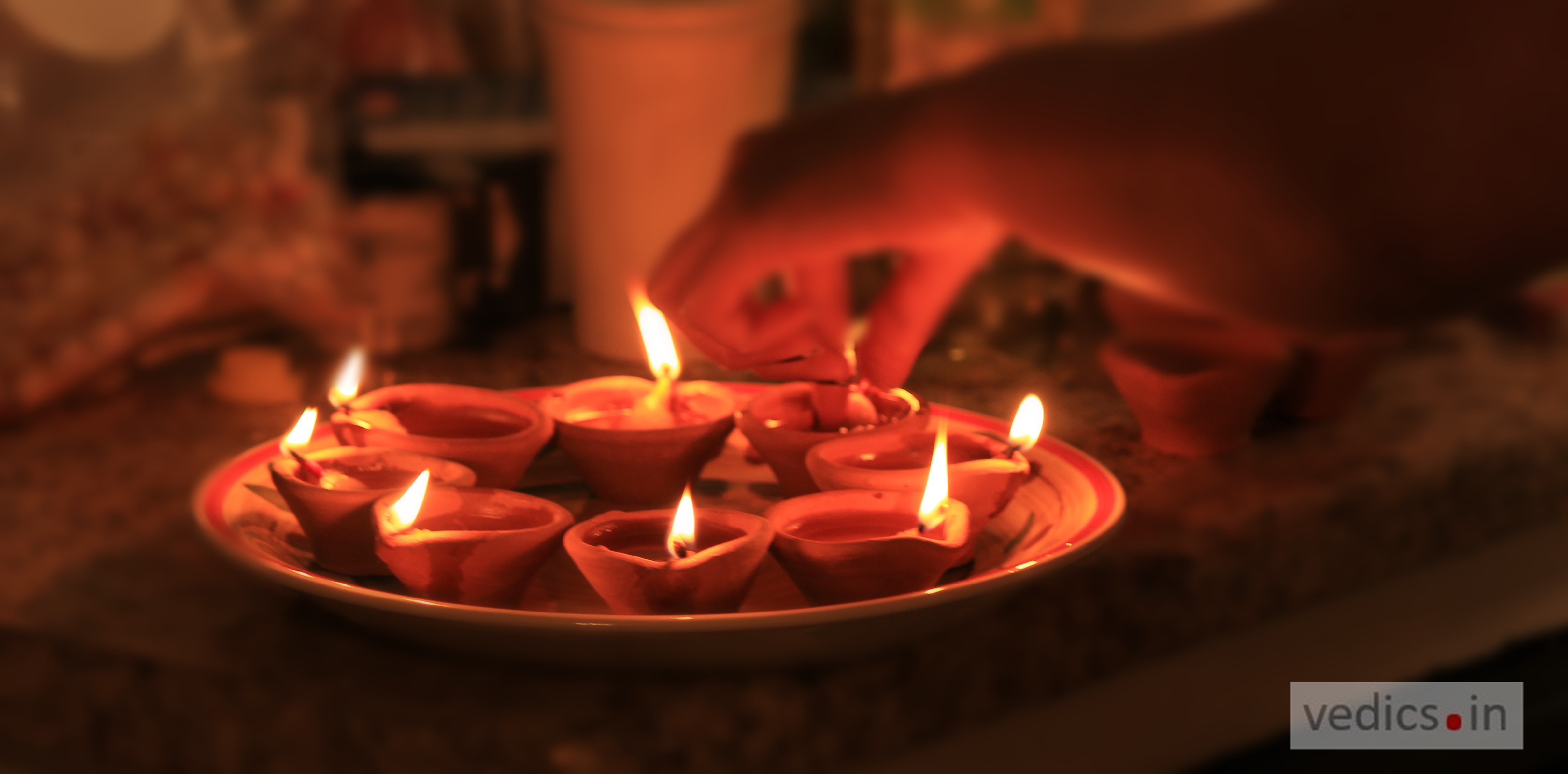 Diwali festival is not confined to one day rather it is celebrated for five days, each day carry its own significance, this auspicious festival haul several celebrations and people of India celebrate this festival with great enthusiasm and zeal. Diwali indicates lightning of clay lamp, firecrackers, gifts, sobriquets, worship etc which all together make this extremely joyous festival. On the eve of Diwali people preach Goddess Laxmi and Lord Ganpati for for prosperity and purity.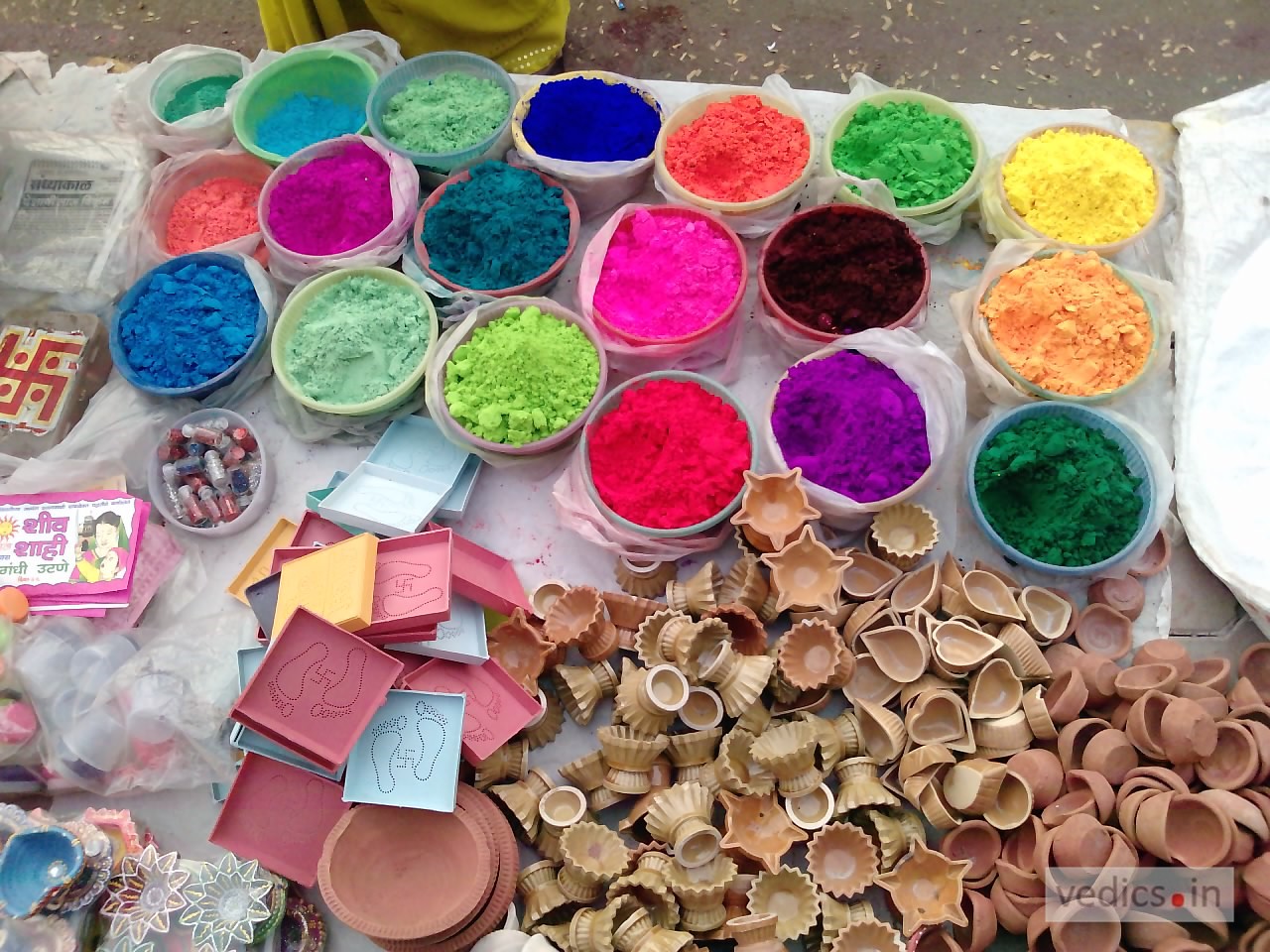 Five days of Diwali Festival :
Diwali festal starts from the day of Dhanteras (धनतेरस)  which is celebrated on the 13th day of Aswin month, this festival is the celebration of prosperity and wealth, people buy something auspicious on this day, generally jewelry, home appliances, or even any utensils. As on this day goddess Laxmi came out from the churning of ocean and hence this day is very propitious for investments.
Second day of Diwali festival is known as Narak chaturdasi, on the same day Lord Krishna along with his wife Satyabhama vanquished a demon named Narkasur, who was very powerful and hence created outcry in both heaven and the earth. Narkasur had abducted 16,000 daughters of saints and deities to whom Lord krishna freed and gave residence.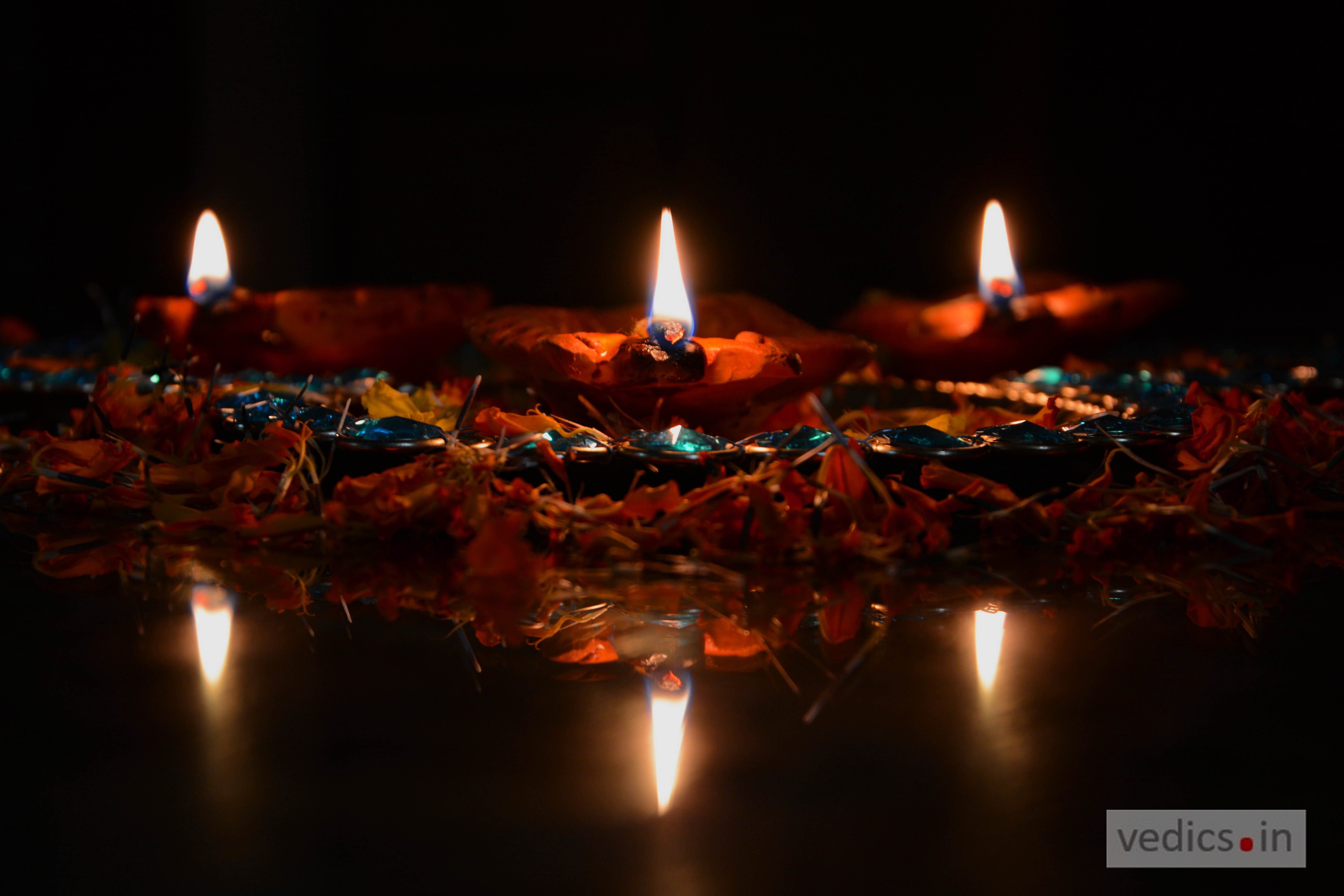 Third day is celebrated as Dipawali or diwali as on that day Lord Ram defeated Ravan and returned to Ayodhya. This indicates the triumph of good over evil. First diwali was celebrated by the people of Ayodhya, they lightened earthen lamp to remove the darkness of amavasya and they celebrated the arrival of Lord Rama (who is the incarnation of lord Sri Hari) along with Sita and his brother Laxman from 14 years of exile.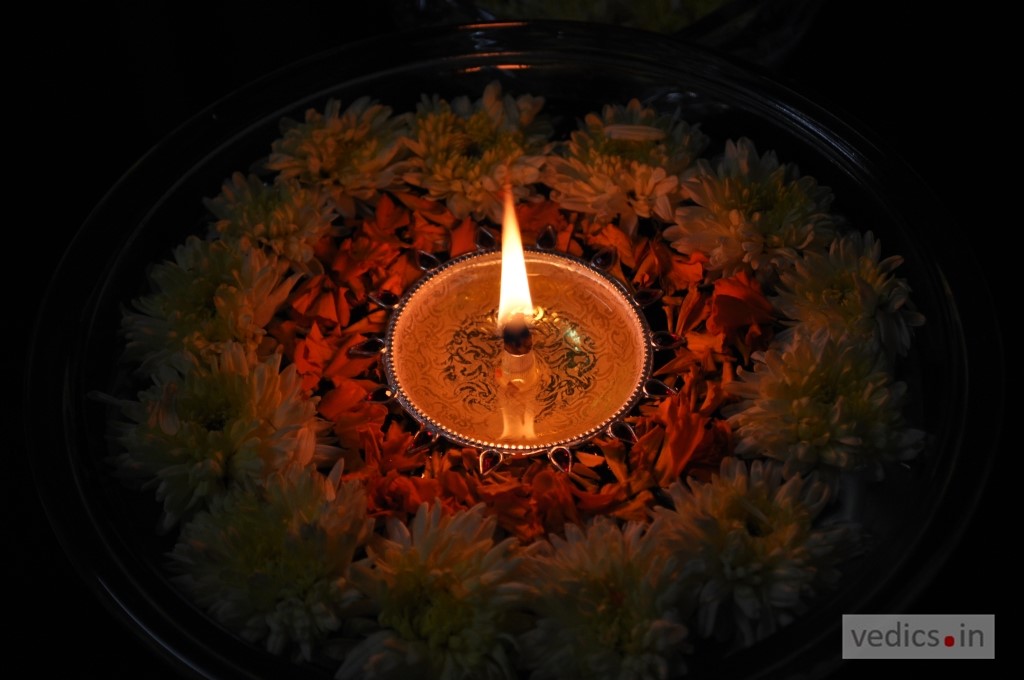 Fourth day is known as yam dwitia, even it is considered as bhai dooj and on that day Lord krishna pulled a hillock Govardhan to protect the people from the wrath of Indra, even on that day sisters invite their brothers which shows the love and affection between their pious relations.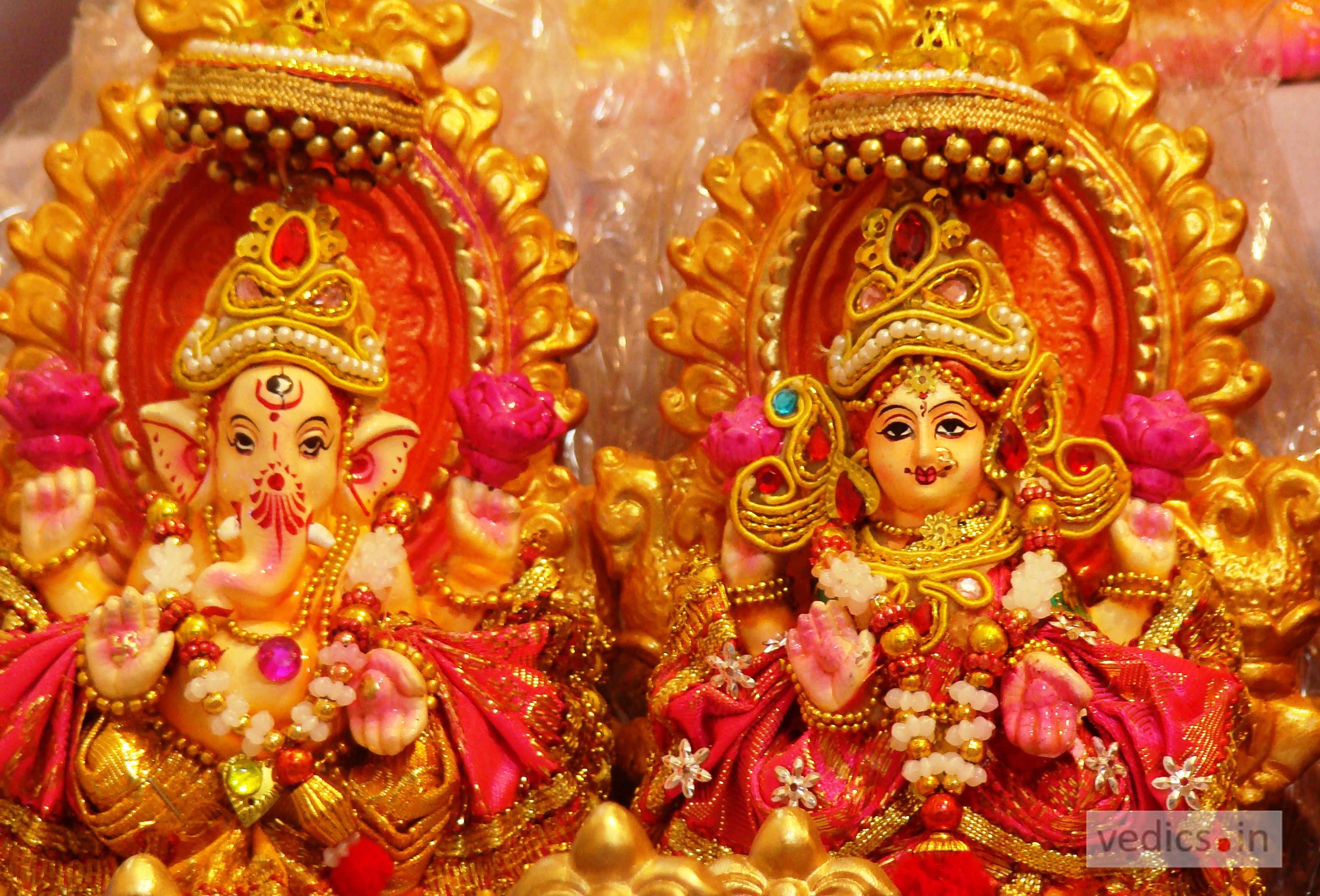 Happy Diwali to everyone 🙂🙂🙂🙂🙏
Shubhra is young blogger, marketing and human resource professional. She loves being healthy and being human. You can see the sense of her interests in her articles. Shubhra is social! get in touch with her.