Plum And Jaggery Chutney Recipe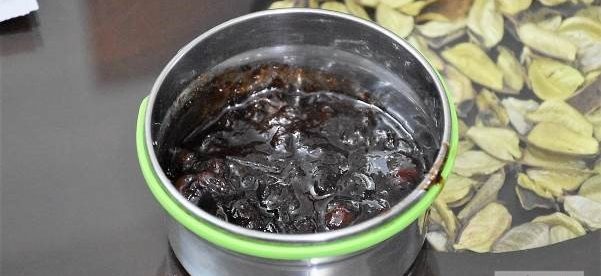 Under my experimental cooking, I've tried something which can be used as side dish or as a taste enhancer, it may be called as fruit jam or chutney, there are several other drinks which we can prepare through this recipe which I'll discuss later on. Let's learn step by step process to prepare this recipe.
Watch Plum Jaggery Chutney | First on YouTube! Youtube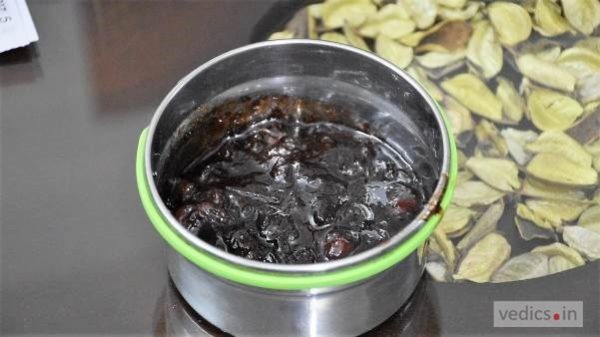 | | |
| --- | --- |
| | |
Take the ingredients as shown in the image.

Put a sauce pan on the flame and add water.

Meanwhile cut plums into two halves and remove seeds with the help of a spoon.

When it starts to boil then remove extra water from the pan.

This ruby colored water may be used as syrup or juice.

Add jaggery in the pan and cook them together.

Keep checking the consistency.

When it turns like thick slurry then remove it from the flame and let it cool down.

Preserve it into an airtight container for further use.
Shubhra is young blogger, marketing and human resource professional. She loves being healthy and being human. You can see the sense of her interests in her articles. Shubhra is social! get in touch with her.