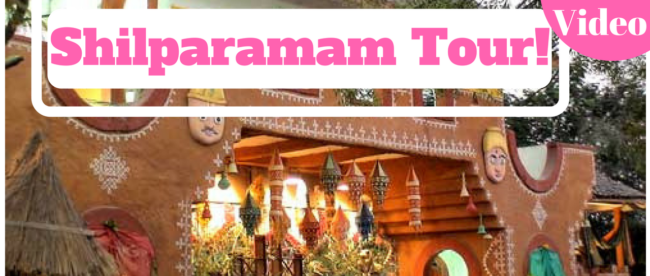 Sunday evening we decided to add very first topic to our travel section, and hence we decide to visit Shilparamam Hyderabad (India), this place proliferates with diverse cultural legacy, India's innate culture, dynamic ideology. This is the place where many artists showcase their skills via their individual artistry.
Those who are in love with nature, art, music, dance & cultural heritage must visit this place. This place always have different colors and theme, every time we visit this place we explore something new.
From beginning to the end we tried to suite something valuable but as it was a live streaming on YouTube, hence we used mobile, may be some parts are blur but we have tried this for the first time, hence it was an experimental travel video so need condolence for video quality.
For more information about our channel join us on our social networks.
Watch Video of Shilparamam Tour! on Youtube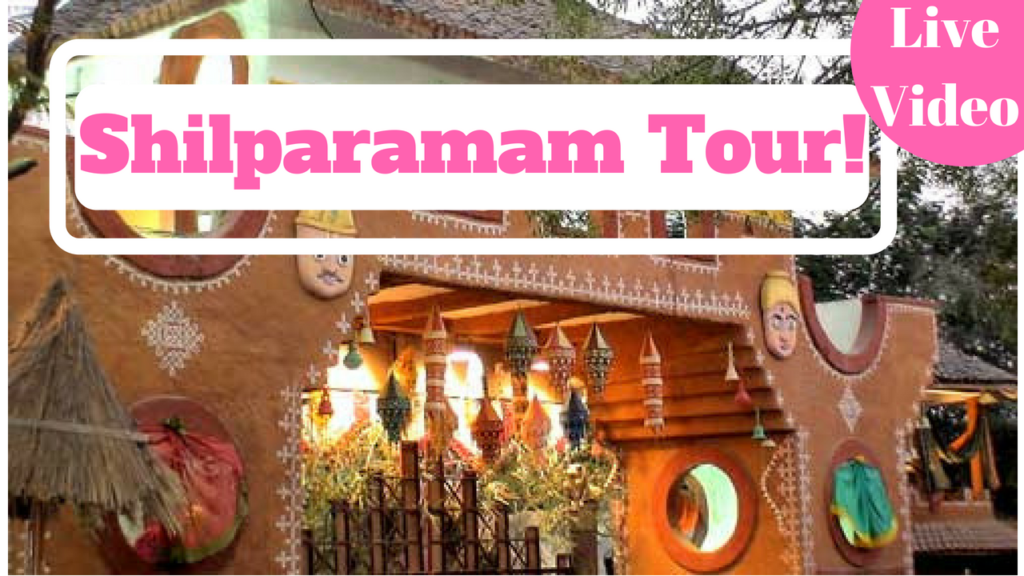 Shubhra is young blogger, marketing and human resource professional. She loves being healthy and being human. You can see the sense of her interests in her articles. Shubhra is social! get in touch with her.