Dussehra Festival | Significance | Celebrations 🙏🕉🙏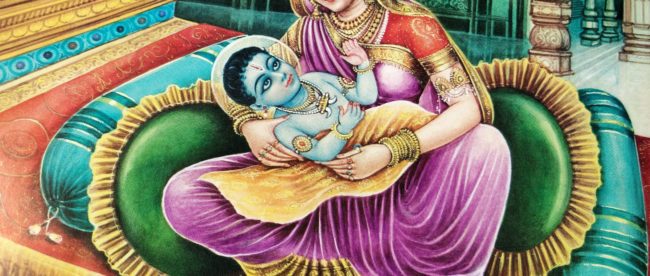 Dusshera or Vijaydashmi is the festival of victory over evil. There are two stories related to this festival, one story is related to Lord Ram and another with Goddess Durga. This festival also marks the end of Durga Puja.
Stories related to Dussehra – Vijayadashmi:
It is written in our epic texts that, on the same day Lord Ram defeated Ravan. Ravan was very powerful devil of Lanka who snatched Sita (wife of Lord Ram who herself was the embodiment of Goddess laxmi). For knowing the depth of this battle one has to refer the epic Ramcharitmanash or Balmiki Ramayan, as the story of Ravan and his previous birth is also important to know this incidence,  Lord Srihari incarnated in the form of Lord Ram just to give salvation to Ravan from his evil spirit and form. On the other hand this epic gave a great learning that evil can never overpower good deeds.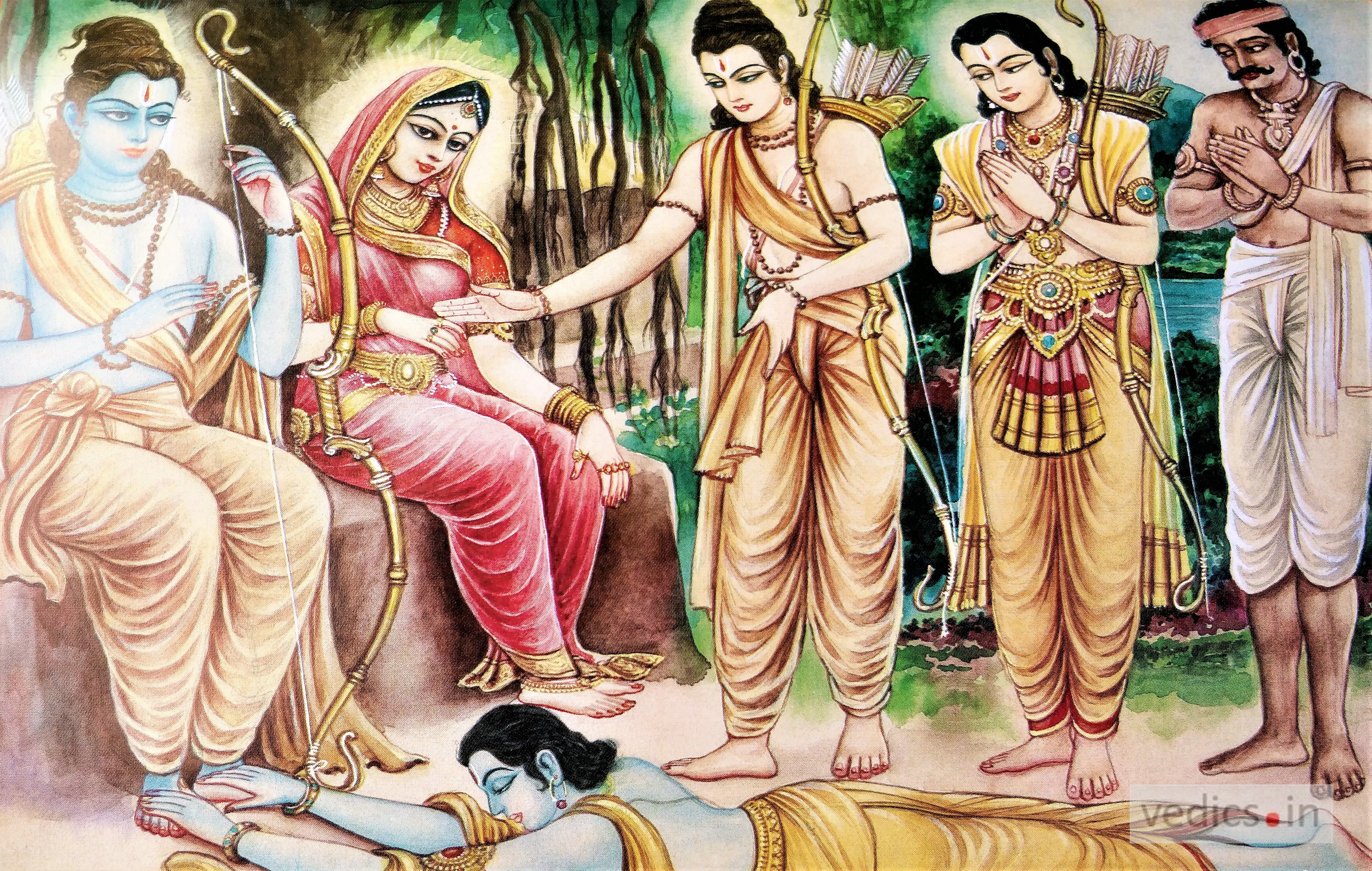 According to Durgasaptsati (Markandya puran) Goddess Durga fought with evil demons and saved this world from destruction and devastation. Goddess Durga is the embodiment of supreme powder, she has nine different forms and every form is significant during the nine days of navratri festival her every form is being preached. Her powerful chants gives powder to the readers and also discards negative omen from their lives.
Vijayadashmi celebrations in different parts of India:
As we know India is the country of celebrations, and diversity so despite of culture, caste and creeds people celebrate every festivals with zeal and enthusiasm. In northern part of India people celebrate this festival by burning the effigies of Ravan. In south people decorates their houses and worship the deity of Goddess also in some parts of South India people celebrate batkamba by decorating flower and worship daughters. In Gujarat and Rajasthan people dance and play garba and dandiya respectively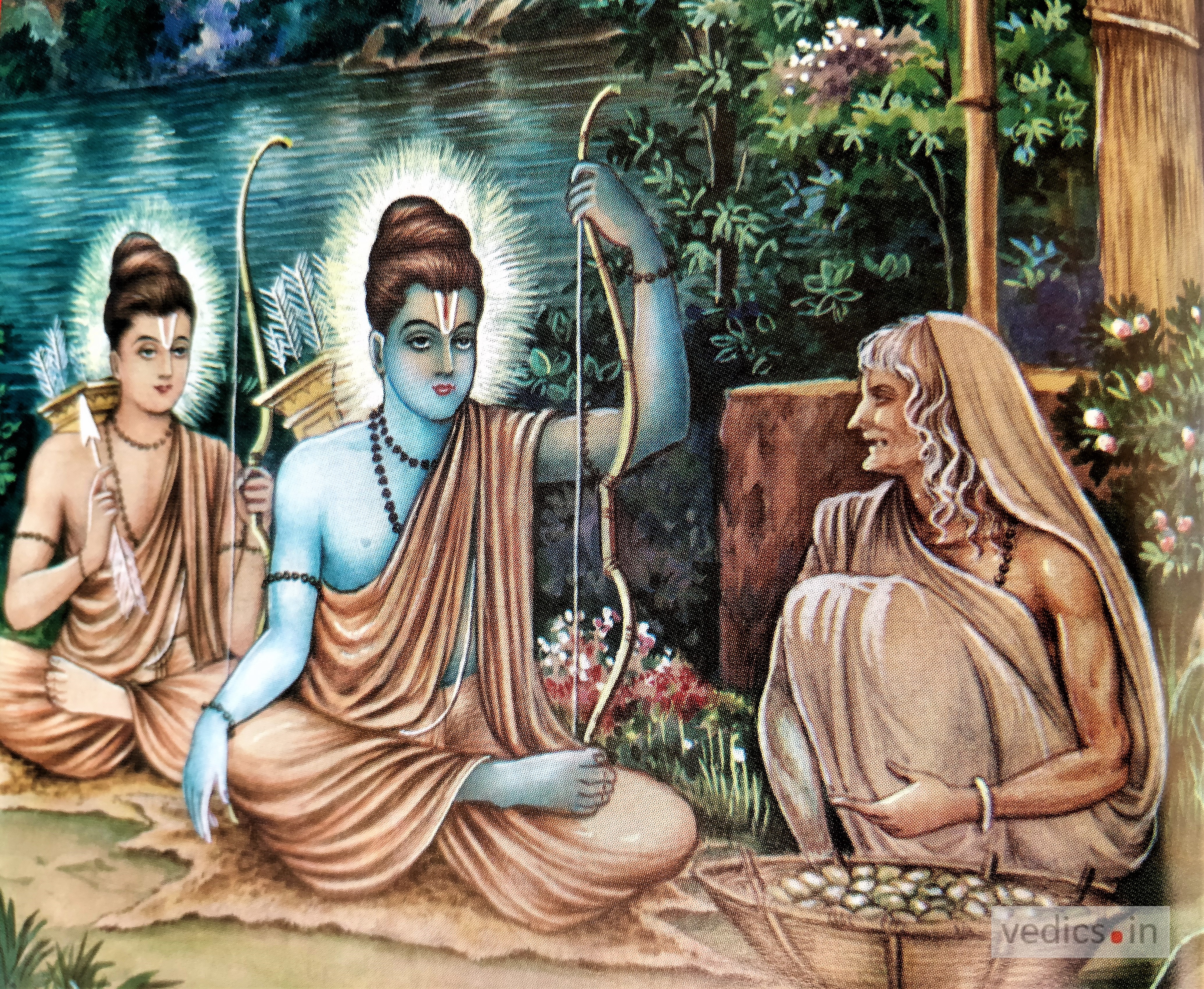 Shubhra is young blogger, marketing and human resource professional. She loves being healthy and being human. You can see the sense of her interests in her articles. Shubhra is social! get in touch with her.