Aam Kuccha (Mango Kuccha Pickle) Recipe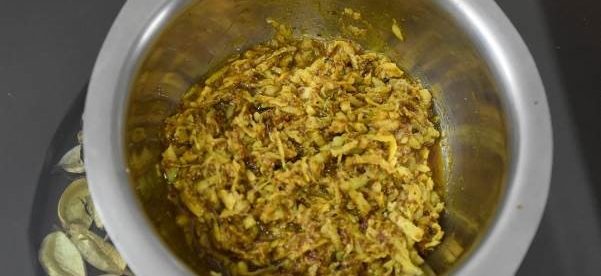 Mango kuccha is a kind of pickle, the name kuccha has been given to this recipe due to its method of preparation, kuccha means pressing anything with hard substance, but here we have used grater to grate the mango. This is instant recipe which contains only turmeric powder and salt but here I have  added several concoction of spices. Let's learn how to prepare this recipe.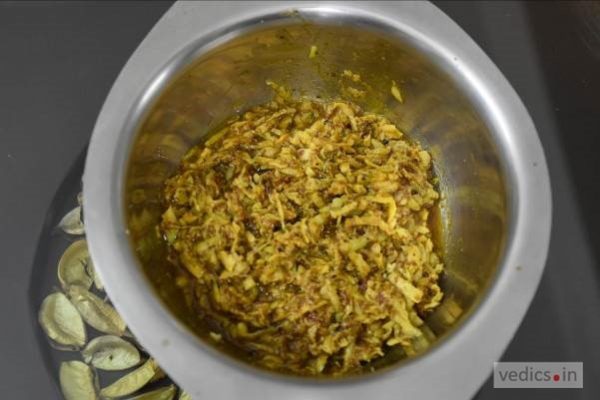 | | |
| --- | --- |
| | |
Peel off the cover of mango.

Grate them and put it in a thin cotton clothe and remove its moisture by squeezing it.

Put it aside in a container.

Dry roast all the spices and grind them.

In the grated mango add salt and turmeric powder.

Add kalonji seeds in the same container.

Add 2 tbsp of spice mix in the container.

Add 3 tbsp of oil and mix it well.

Kuccha is ready. For best result let it stay under sun for 2 days.
Shubhra is young blogger, marketing and human resource professional. She loves being healthy and being human. You can see the sense of her interests in her articles. Shubhra is social! get in touch with her.