Dubki Recipe – An Authentic Indian Curry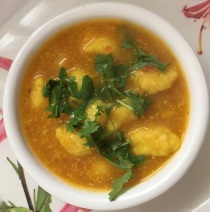 'Dubki' is an authentic dish from ancient Indian kitchen, generally eaten with rice and chapatis. It is still being cooked in some of the northern part of India. It's definitely easy to prepare, digest and is high in nutritional value. Let's learn how to cook Dubki.
Ingredients
White lentils (urad dal) soaked overnight in water

Yellow mustard

Chopped ginger and garlic

Green chili

A pinch of asafoedita

Two table spoon of Mustard oil,

Chopped coriander/cilantro

Two chopped tomatoes

Turmeric powder

A pinch of red chili powder (optional)
Preparation
Take soaked white lentils, grind with small amount of water and make a thick paste.

Take yellow mustard, chopped ginger & garlic, green chilies and grind them.

Put two chopped tomatoes and put in the same grinder and grind again for 1 minute

Take two table spoons of Mustard oil, heat it for few minutes in a pan, put mustard, tomato, ginger garlic and chili paste and saute it until raw smell disappears.

Add half table spoon of turmeric powder, red chili powder (optional) and salt to taste.

Put two cups of water and keep stirring unless it starts boiling

Put the the lentils paste with hand in the boiling curry and form small shapes such as soya bean chunks.

Boil for few minutes and switch off the flame.

Add coriander/cilantro to the curry.

Your Dubki dish is ready!
Cooking Dubki – Step by Step Tutorial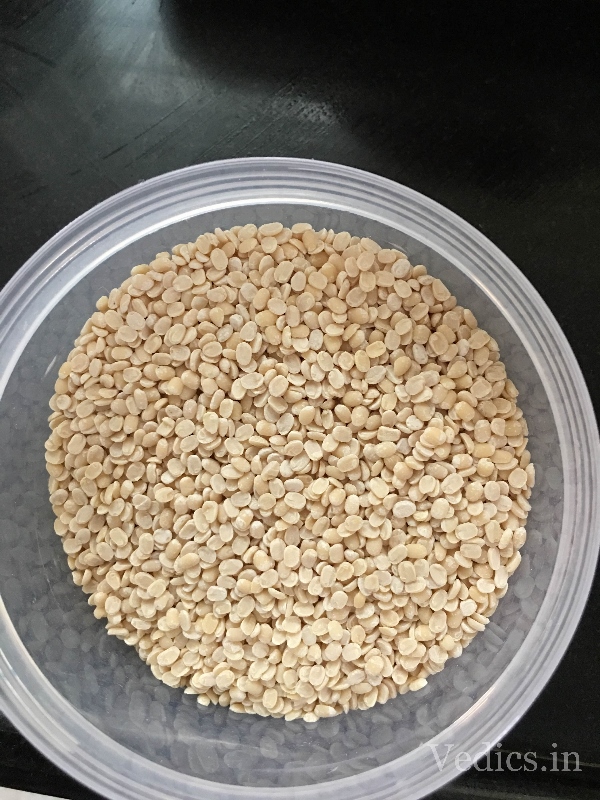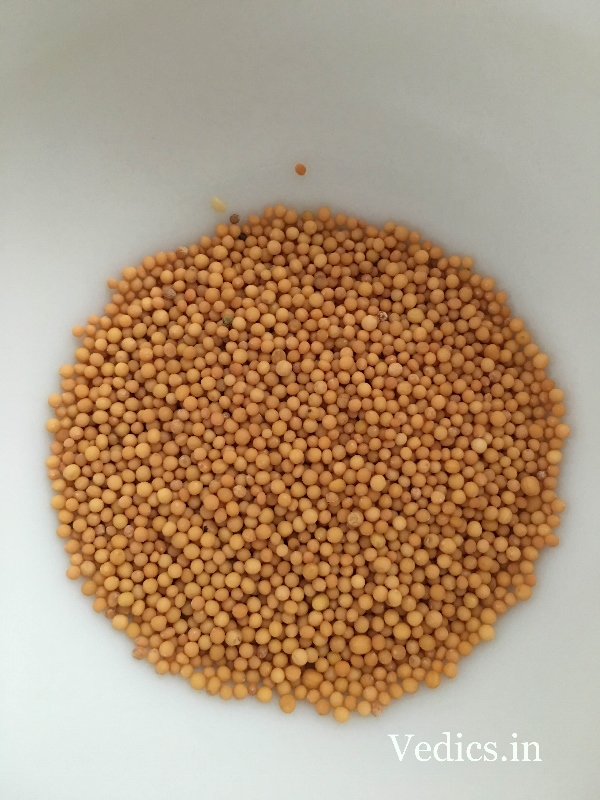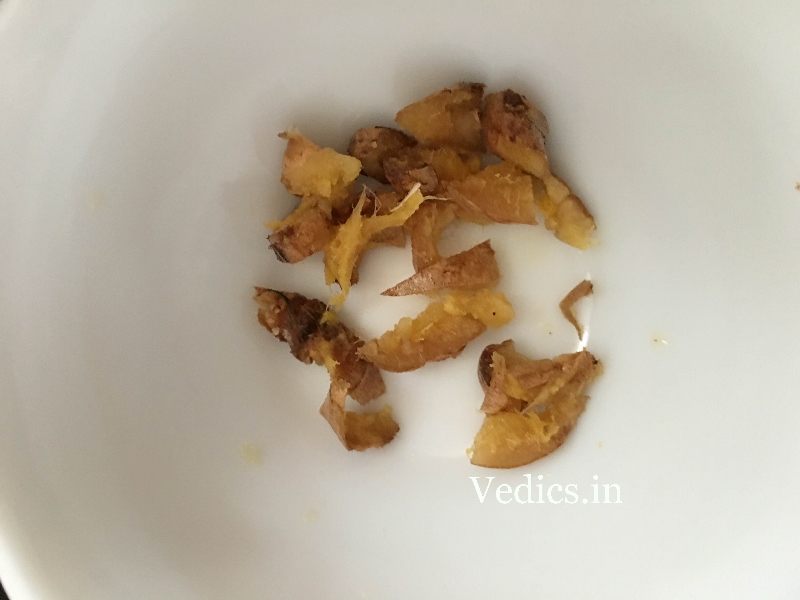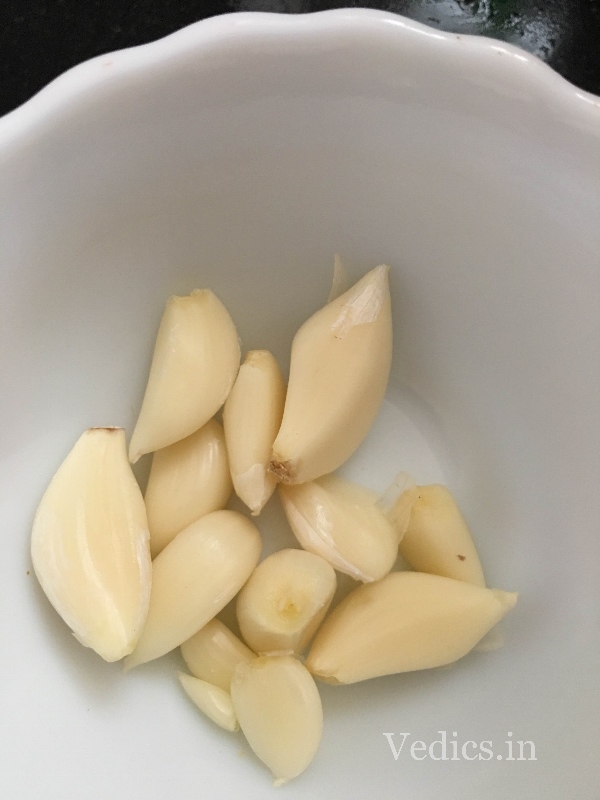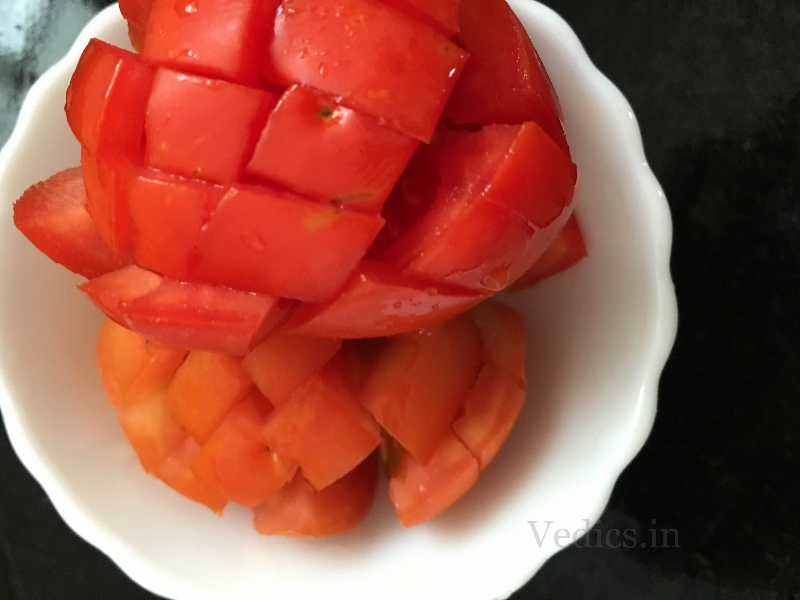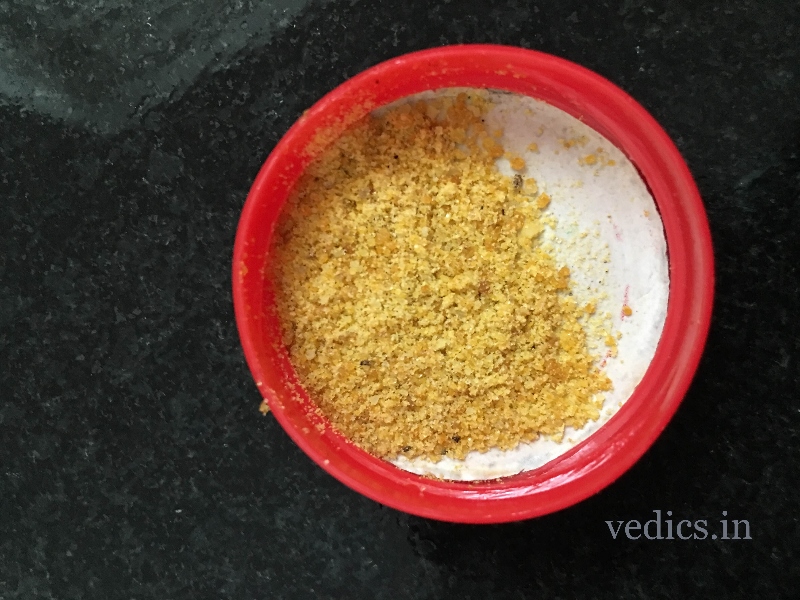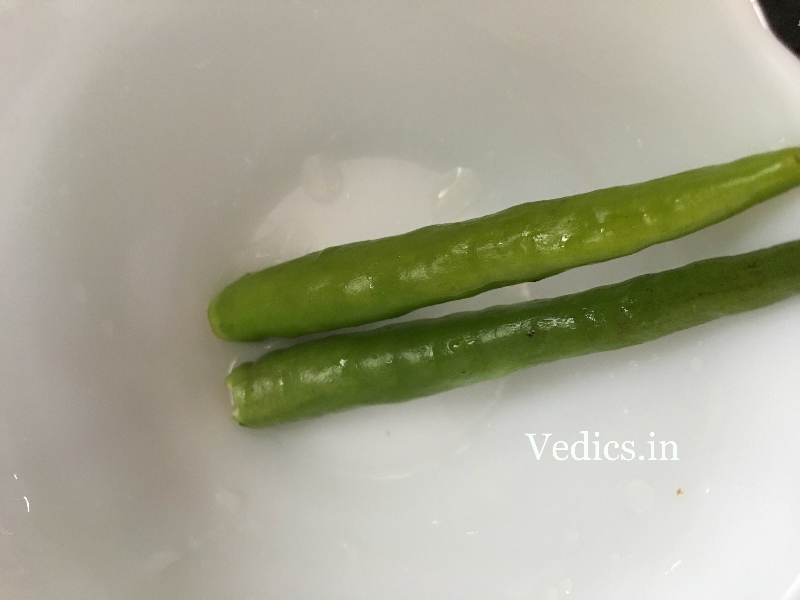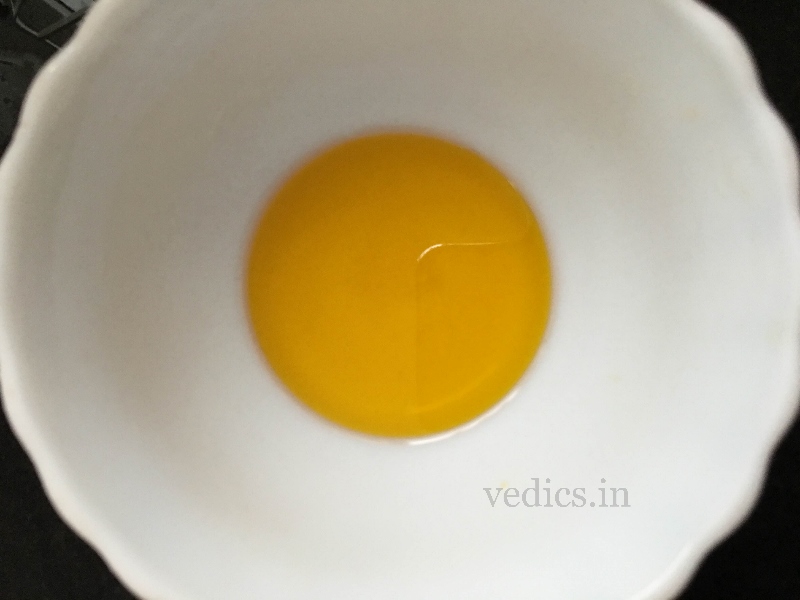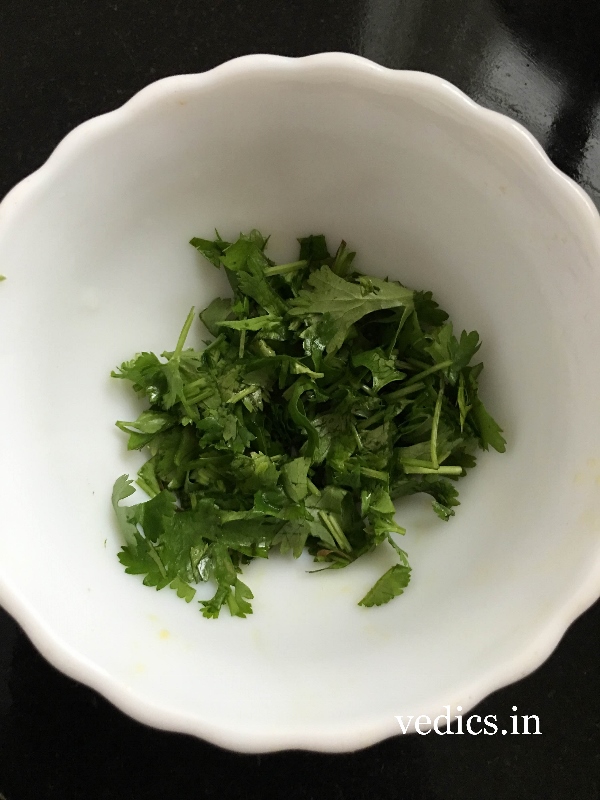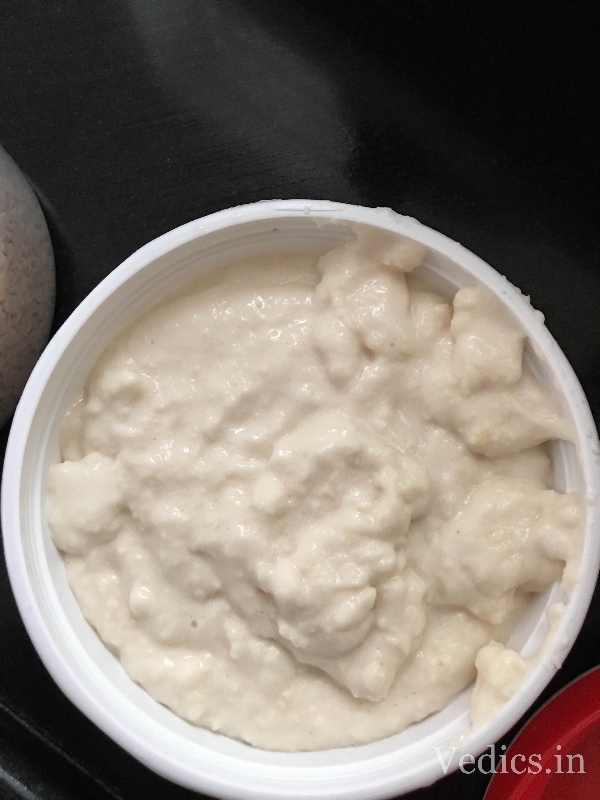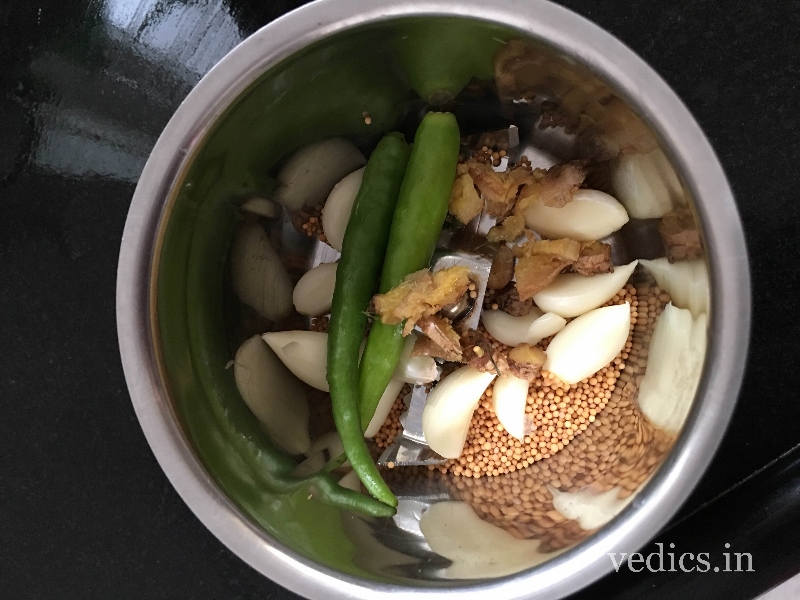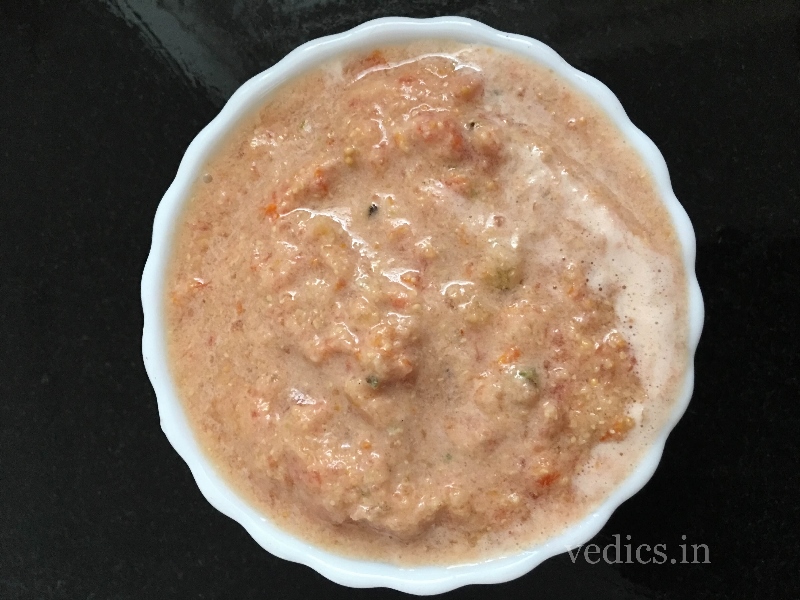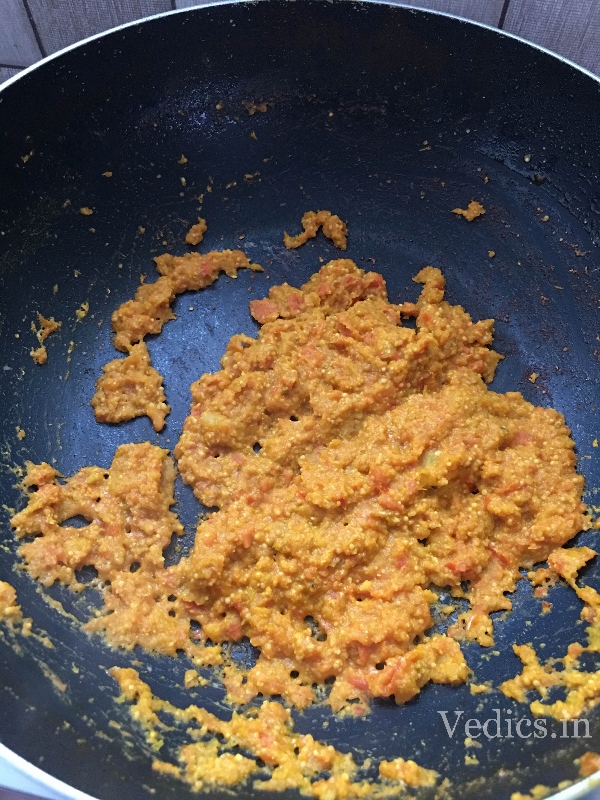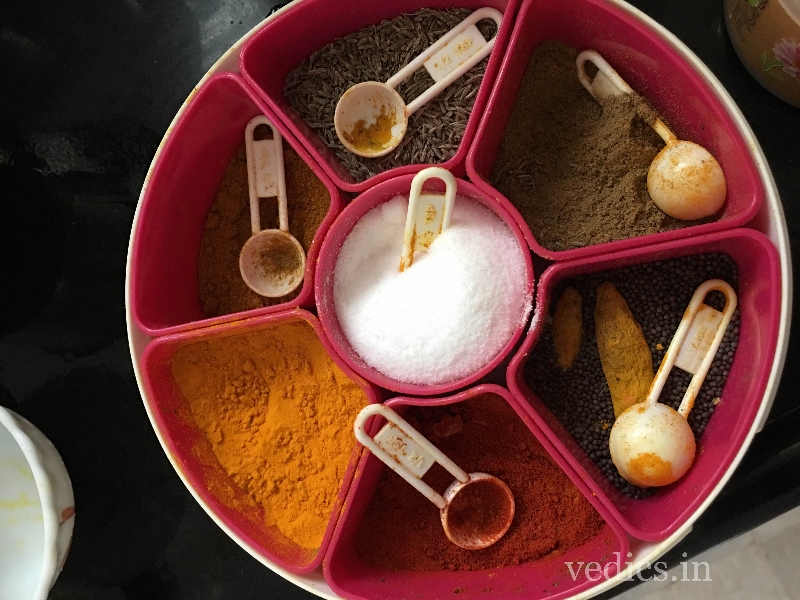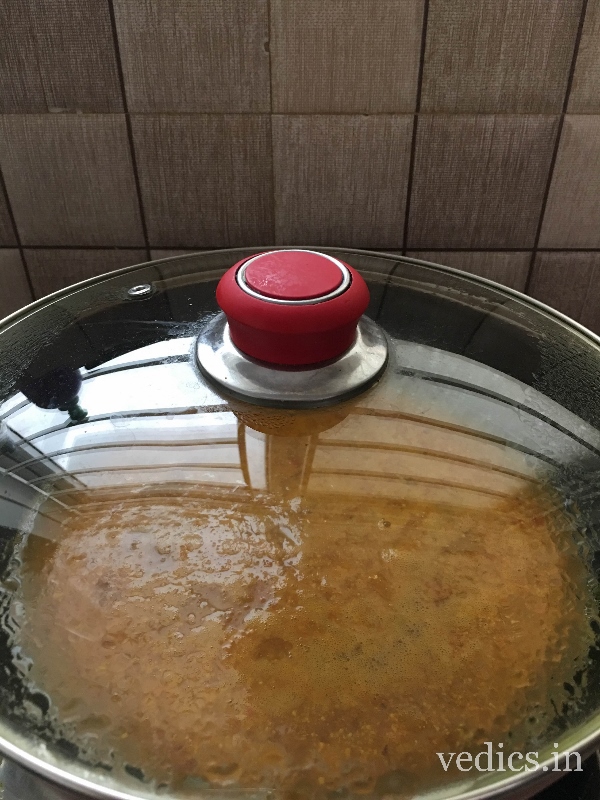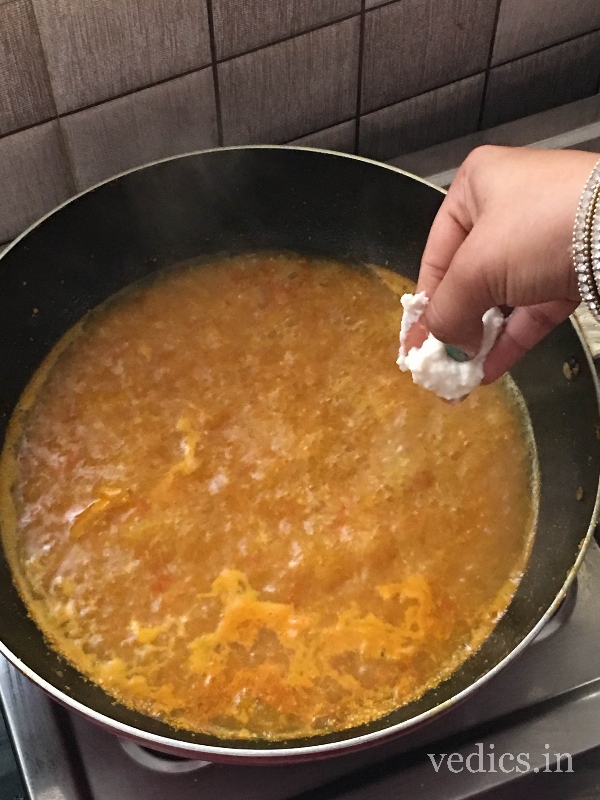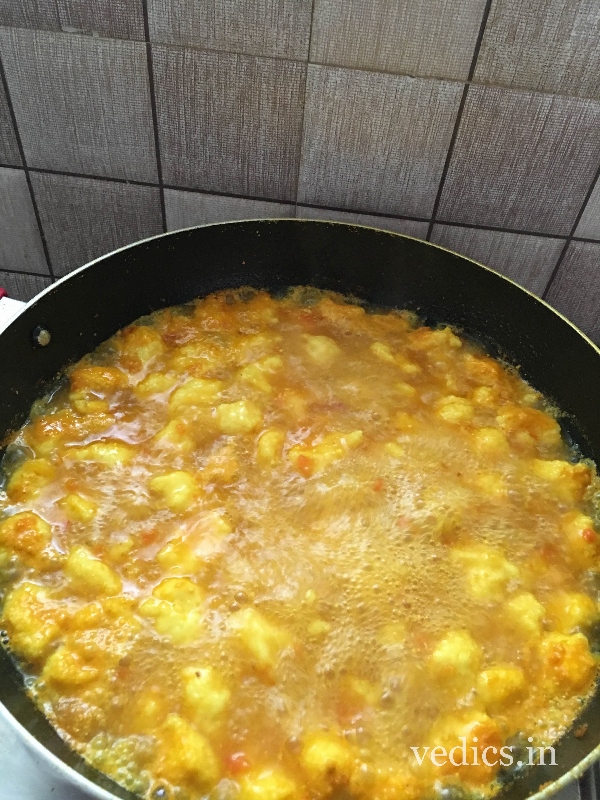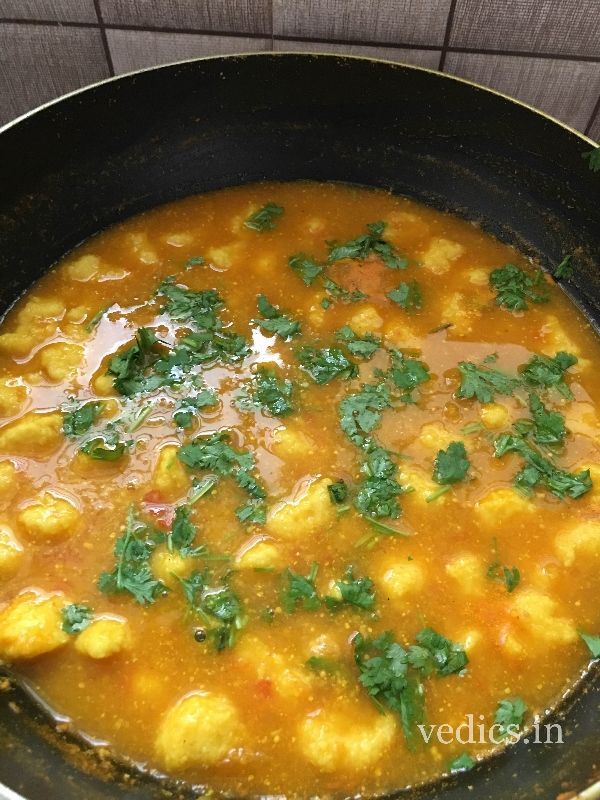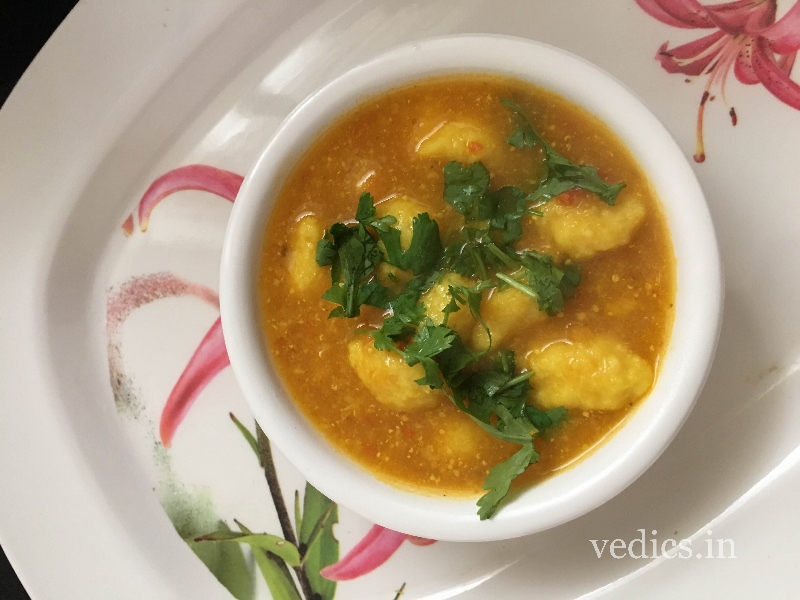 Shubhra is young blogger, marketing and human resource professional. She loves being healthy and being human. You can see the sense of her interests in her articles. Shubhra is social! get in touch with her.