Happy Janmastami | Watch most beautiful Janmastami Video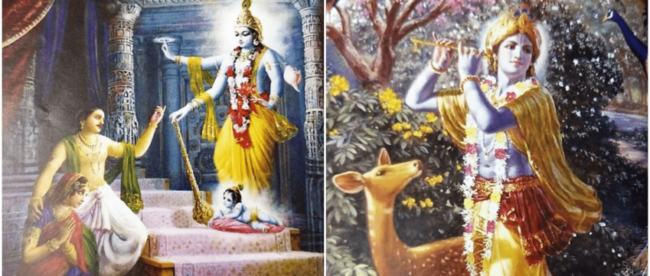 Vedics family wishes happy Janmasthami to all of you. Jai Shree Krishna. Stay blessed. Watch most beautiful Janmastami video created by us.
Whenever there is a rise of 'Adharma', I am incarnated.

For the protection of people, for the destruction of 'Adharma', to re-establish the 'Dharma'

I' am incarnated in every era.

– Shree Krishna
Youtube link: https://www.youtube.com/watch?v=pcGFMDZ7zE0
Shubhra is young blogger, marketing and human resource professional. She loves being healthy and being human. You can see the sense of her interests in her articles. Shubhra is social! get in touch with her.