Street Style Dhuska Recipe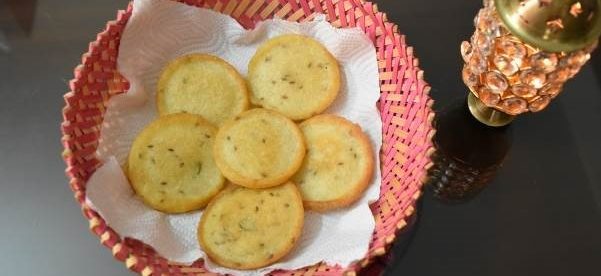 Dhuska is the famous recipe of (Jharkhand) India, It is also the most common street food of Jharkhand. It is basically eaten along with spicy curry. This recipe is made by soaking rice and lentils in water, then making its batter which is neither too runny nor too thick, but here I have used street style of cooking, hence my batter is little runny. Lets learn how to cook this recipe.
Street Style Dhuska Recipe
Ingredients
1

cup

Rice

1/2

cup

Chana Dal (Split Bengal gram lentils)

1/2

cup

Urad Dal (Split black gram lentils)

2

tsp

Rock salt

1

tbsp

Cumin seeds

1

tsp

Ginger and garlic paste

1

tbsp

Chopped green chili

1

Pinch

baking powder
Instructions
In a bowl add rice, Chana Dal (Split Bengal gram lentils) and Urad Dal (Split black gram lentils).

Add two cups of water and soak it overnight.

Next morning wash it and stain.

Transfer them in a grinding jar and grind them.

Transfer the grind ingredients in a bowl.

Add rock salt as per the taste.

Add cumin seeds in the same batter.

Add ginger and garlic paste into it.

Add chopped green chilies in the bowl.

Add 2 tbsp of water into the bowl for the perfect consistency.

Mix them well and put the batter aside.

Add a pinch of baking powder into it and mix them well

Heat oil in a wok.

With the help of a ladle transfer the batter into the wok as shown here.

Fry them from both the sides.

Dhuska is ready to be served.
Shubhra is young blogger, marketing and human resource professional. She loves being healthy and being human. You can see the sense of her interests in her articles. Shubhra is social! get in touch with her.