12 Different Ready To Serve Snacks Recipe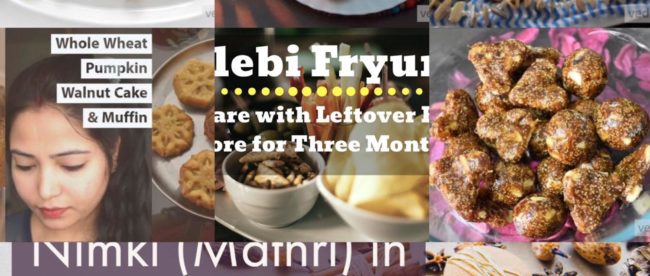 I am sharing some festival session ready to serve snacks which is quick, healthy and delicious even perfect for festivals, as it is very difficult to manage the kitchen and guests all together, so better to prepare some of the recipes beforehand so that everyone can enjoy the togetherness and mirth of festival, instead of spending extra time in the kitchen.
Shubhra is young blogger, marketing and human resource professional. She loves being healthy and being human. You can see the sense of her interests in her articles. Shubhra is social! get in touch with her.