Holi Special Six different types of Pua Recipe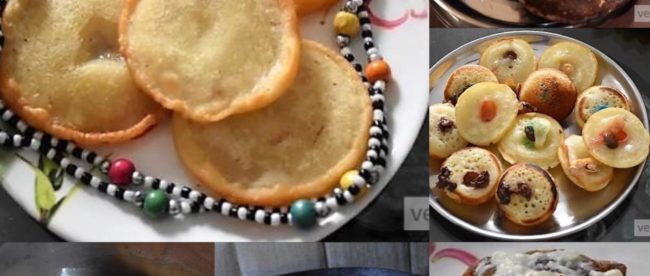 Holi is the festival of Colors, mirth and food, on the occasion of Holi we are sharing some lip smacking pua recipes for you. There are many healthy options which can be tried out during this festive session. Try any of them and let us know your experience :
Shubhra is young blogger, marketing and human resource professional. She loves being healthy and being human. You can see the sense of her interests in her articles. Shubhra is social! get in touch with her.