Valentine's Day & Its History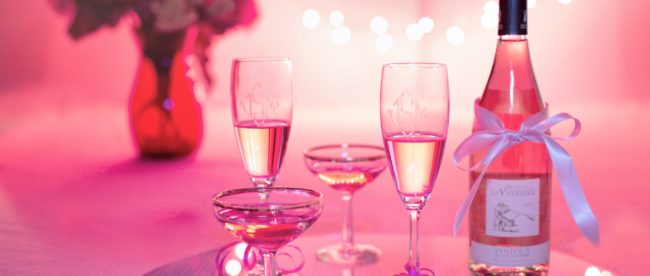 This festival has got its name from a legendary saint whose name was Saint Valentine, he was a catholic saint who lived in Rome in the 3rd century, there are many stories related to his compassion and love which grew overtime and became legendary stories. During his lifetime many Roman converting to Christianity, but the emperor Claudius II was a pagan and created a very strict rule regarding the soldiers that they need not marry and hence should serve the nation.
But saint valentine was against this rule and secretly started marrying the solders, which was soon discovered by the emperor and hence on 14th of February he got executed, so commemorating his burial this day is celebrated.
When he was sent to the jail then he fell in love with jailer's daughter who use to visit him and before execution he wrote a love letter to her stating your valentine so people commemorate his intense love and distribute cards to their beloved, the cupids, red colored ribbons with sentimental message often makes this emotion intense for the loved ones.
Shubhra is young blogger, marketing and human resource professional. She loves being healthy and being human. You can see the sense of her interests in her articles. Shubhra is social! get in touch with her.